You may have seen this mentioned in some other reviews and I've been meaning to make a post about it.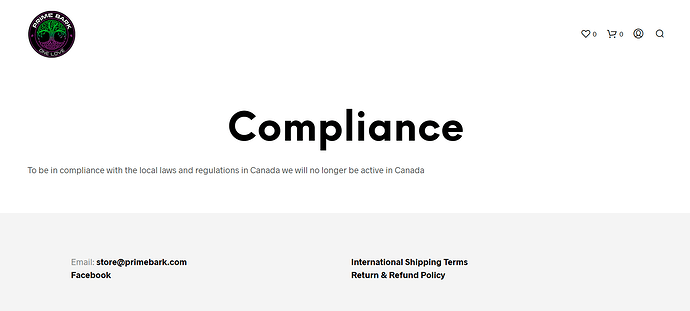 Seems Health Canada has taken to threatening vendors with legal action unless they cease operations. Currently this has affected two vendors as I noticed a few weeks back that I'm unable to access Mayan Magic Soaps
We at Dimitri's Garden condemn this behaviour as unjust, attempting to criminalize the possession and sale of raw plant materials is an authoritarian and draconian measure that has no place in modern society.
We will be monitoring this situation closely and encourage anyone with information to come forth.